About
Core Health and Wellness was established in 2009 (as Core Health Thermography and Wellness), providing Digital Infrared Thermal Imaging (thermography) services. After being introduced to thermography and getting her own imaging, Cindy realized how important this technology is in the quest for early detection. She also realized that most women were not aware of thermal imaging and its potentially life saving benefits. It soon became her mission - and passion - to share information and make this service available to as many women (and men) as possible.
Thermography provides information to help understand your potential risk. To assist in maximizing energy resources for the body, we also offer services and information in the areas of digestive health and detoxification. It is important to understand the challenges our bodies face every day and how it impacts energy resources we need to function well. Our approach involves listening to your specific needs, and gaining an understanding of where your body may be challenged.
Inconveniences today are warnings that the body is heading in the wrong direction. Our clients take these opportunities to make an advised change and take an informed course of action. Often small changes today make all the difference in the days, weeks and years to come.
Through specialized training, Cindy is a Naturopathic Doctor, Loomis Digestive Health Specialist, Certified Assisted-Lymphatic Therapist and Certified Thermographic Technician. Ongoing education is critical to ensure the most current, timely and informed support for our clients and we participate in trainings every year.
We are passionate about joining you on the journey towards restoring your energy!
Core Health and Wellness is a faith based center located just east of beautiful Charlottesville, VA at the base of the Blue Ridge Mountains, also convenient to Richmond, Fredericksburg and Culpeper. Our physical mailing address is 5574 Richmond Road, Suite 202, Troy, VA 22974.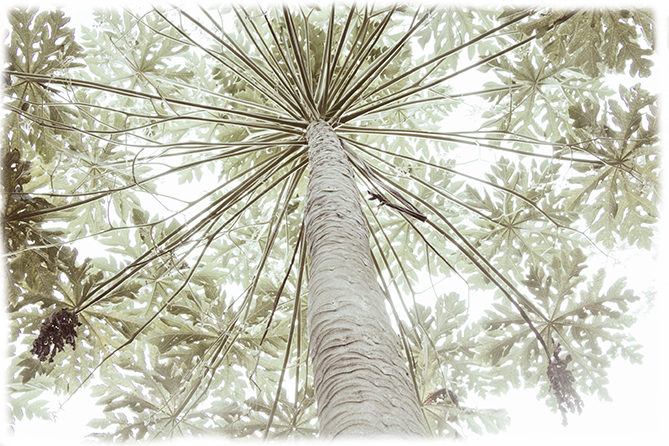 Core Values
Listening to your story
Every person has their own story - we want to hear yours. We should expect that every person has their own triumphs and challenges. We work with our clients to find the path that works specifically for them. We want to understand the context of your journey...what would you like to do that you can't do now?

Layered Approach
Everyone needs energy resources to keep all areas of their life balanced. Whether physical or emotional, our body responds best when we have the needed nutrients and energy. We take this layered approach, understanding where you are in your journey and how to best support you. We value being on the journey right alongside you as your needs change over time.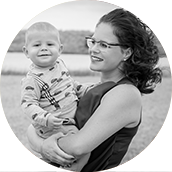 Relationship First Approach
Relationship...defined by Webster's dictionary as the way in which two or more people talk to, behave toward, and deal with each other. We are dedicated to building a relationship with our clients to better understand your individual needs/challenges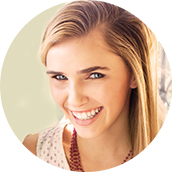 A Positive Experience
We have all heard the old work-out "adage" of "no pain - no gain." Fortunately, we know that there are ways to support our clients as they address their challenges so that there is a positive experience. Aggressive options may get quick results, but may not be the most comfortable experience. So, we focus on a more deliberate approach to provide a positive experience leading to changing habits for life.

"Natural forces within us are the true healers of disease."
Hippocrates